Enjoy nature in a cabin!

Fungi Cabins are 3 independent cabins in the Tepoztlán forest, 15 minutes from downtown. Each cabin has a king-size bed, full bathroom, fully equipped kitchen, and an incredible forest view. It's perfect to forget about everything and connect with a forest paradise (also for working remotely for a few days or reconnecting with your partner). They are located at kilometer 5.2 on the road to San Juan Tlacotenco. You can arrive by car, taxi, or a bus that passes by every hour. We have parking space available.
For safety reasons, we do not admit children under 11 years old. Please consider this before making a reservation.
Tepoz Cabins is a place to get away from it all and surround yourself with nature.
We have 3 independent cabins in the forest of San Juan Tlacotenco, just 15 minutes from downtown Tepoztlán. It's a wooded area, perfect for arriving well-equipped and not having to leave (you can order your breakfast for delivery).
Your stay includes
Basic kitchen essentials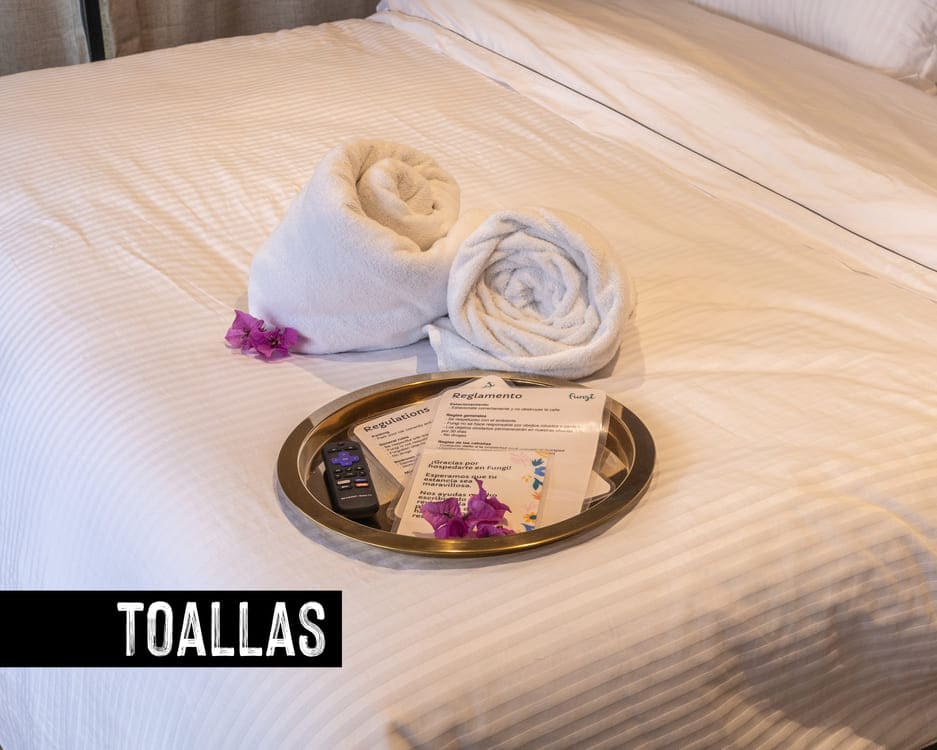 Towel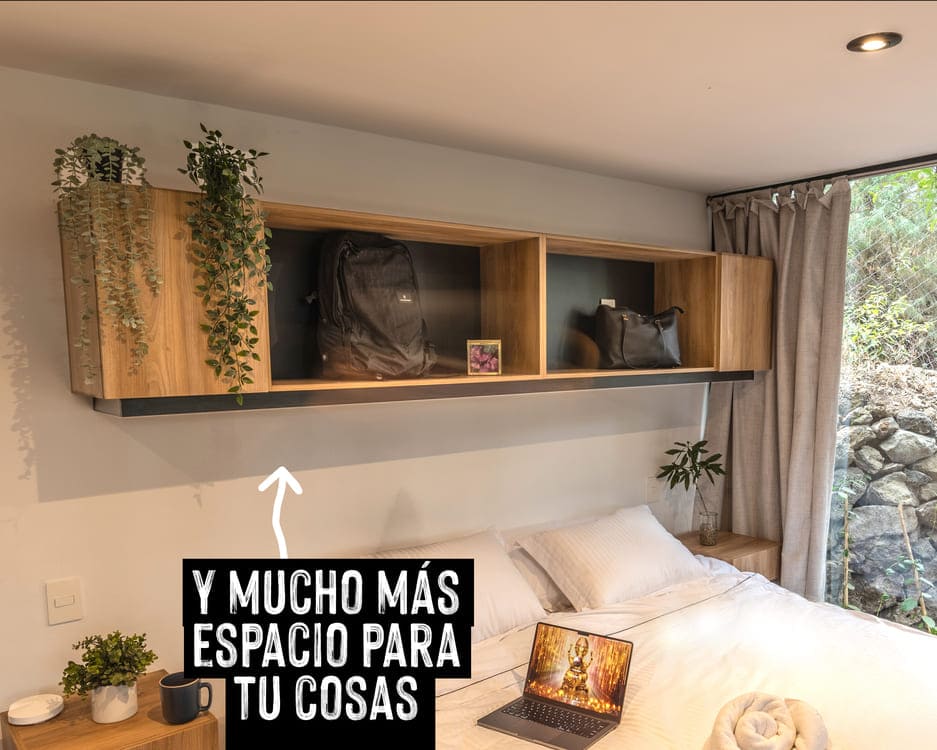 Security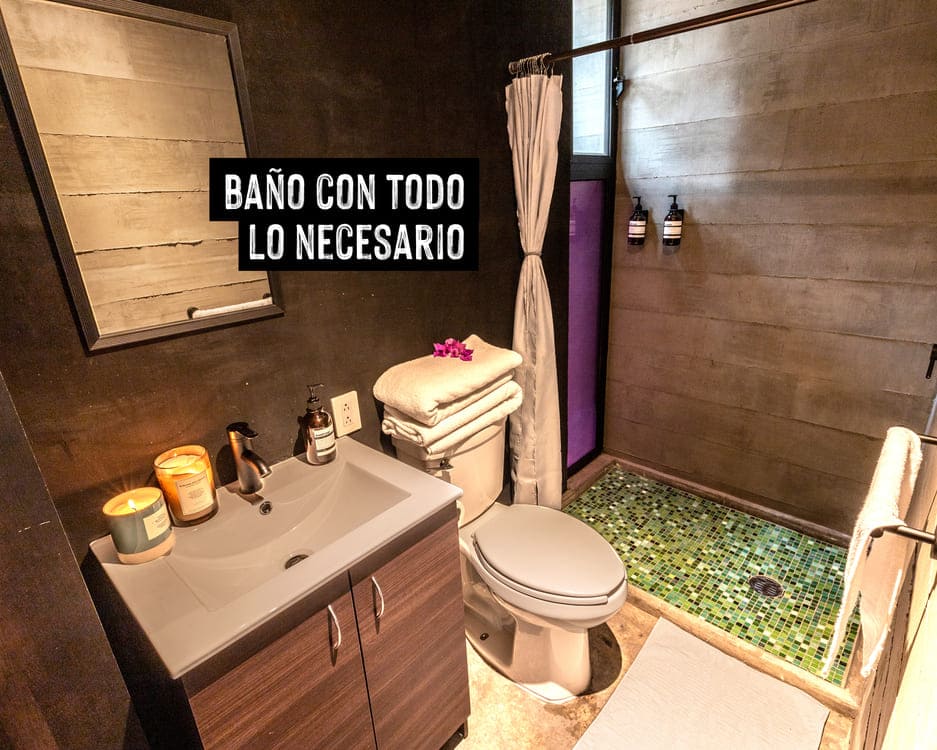 Privacy
Come work at Tepoz Cabins with our high-speed internet!
Do you need to escape the city but still need to work? At Tepoz Cabins, we have high-speed internet for working while you enjoy the tranquility and beauty of nature!
Choose your cabin
There's a lot to see in Tepoz!
Ask about our tours!
Where are the Tepoz Cabins located?
We are 15 minutes from the center of Tepoztlán, at kilometer 5.2 of the highway to San Tlacotenco.
FAQ
What types of rooms does Tepoz Cabins offer?
Tepoz Cabins are 3 modern independent cabins, ideal for a couple.
What time is check-in and check-out?
Check-in is at 14:00.
Check-out is at 12:00.
Is Tepoz Cabins right for me?
Yes, if you're looking for the perfect place to take a break in the Tepoztlán forest.
What is Tepoz Cabins?
Tepoz Cabins are cabins in the forest, in the most famous magical town of Mexico, Tepoztlán.
Can I come and go at any time at Tepoz Cabins?
Yes, you are free to come and go 24 hours a day once you have checked in.
What is included in my reservation at Tepoz Cabins?
Our accommodation includes kitchen essentials, towels, security, privacy, blankets, equipped bathroom, hammock, and plenty of peace and happiness.
Can I cancel my reservation?
Yes, you can cancel according to our cancellation policies:
If you cancel 3 days before your reservation date, we will refund 100% of your money.
If you cancel 2 days before, we will refund 50% of your money.
If you cancel one day before your reservation, there is NO refund.
How long can I stay at Tepoz Cabins?
There is no limit to how long you can stay at Tepoz Cabins.
Is there Uber in Tepoztlán?
No, but we have a taxi service similar to Uber for you.
CONTACT
We would love to hear from you.